About
Rory Ellis is a highly charismatic singer/songwriter with eight nationally and internationally acclaimed albums, and a rich unforgettable voice.
"His is one of the most distinctive voices in Australian folk and country music rich and full and emotive."  Jeff Glorfeld: The Melbourne Age. 
Rory Ellis is one of those singer/songwriters, like Leonard Cohen, who makes the hairs on your arms stand up by simply opening his mouth and uttering a few throaty words." Brett Callwood: Acoustic Magazine UK.
His songs are honed in hard miles, heartfelt and always with a great story behind them. 
LATEST ALBUM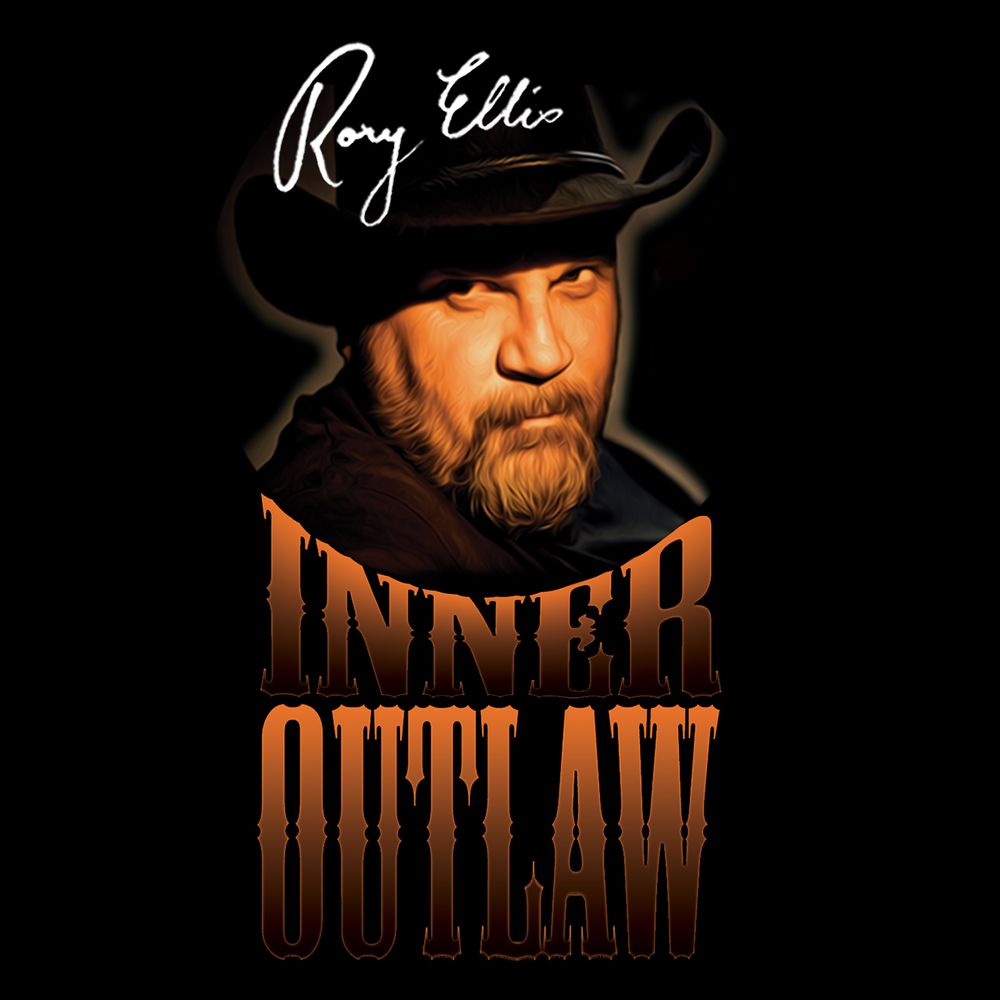 GET IT IN THE STORE OR ON BANDCAMP
"INNER OUTLAW". 12 TRACKS OF "PURE AMERICANA".